Services We Offer
Since 1983, the dedicated team at Gordon Crane & Hoist has provided dependable, top notch service in all aspects of the overhead crane industry to the lower mainland and beyond.
How can we help you?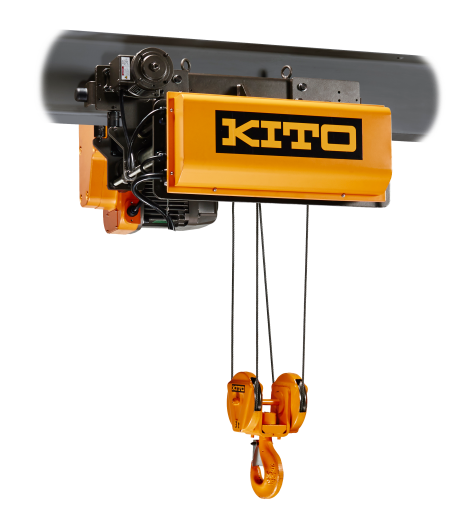 Sales
Our knowledgeable sales staff will help you select the right product for your specific application from our extensive lines of quality material handling equipment.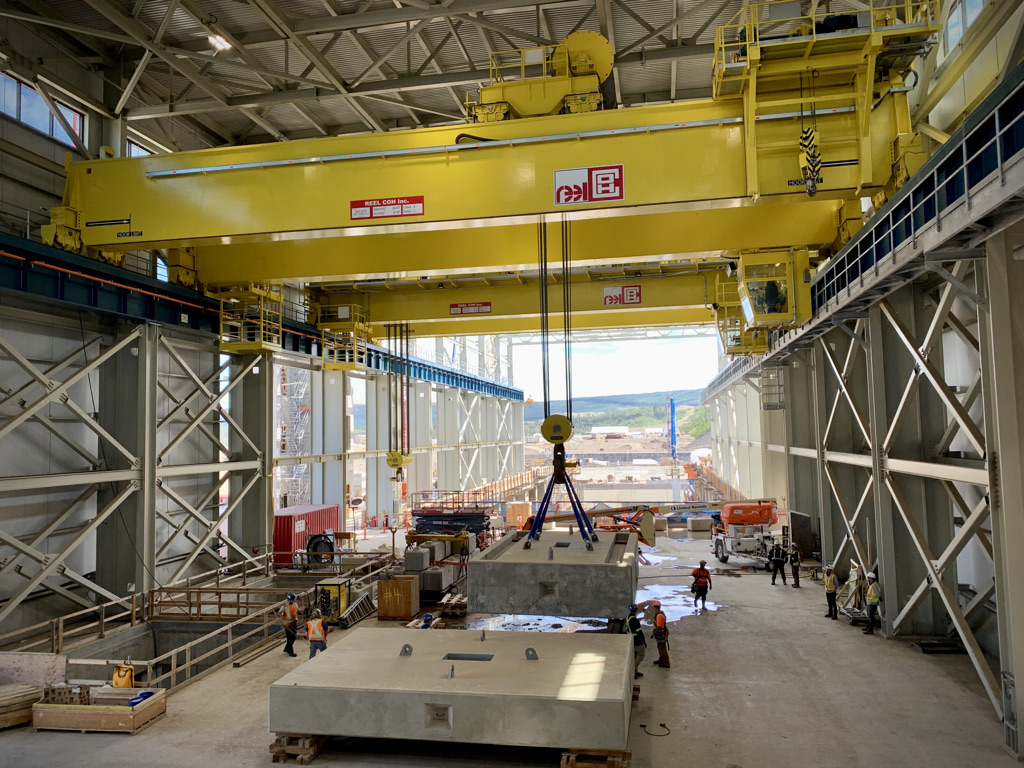 Installation & Testing
We understand the importance of picking the right company that's experienced, dependable and safety-focused. We have the tools and experience to get the job done with the highest standards. Let us know how we can help with you installation and load testing needs.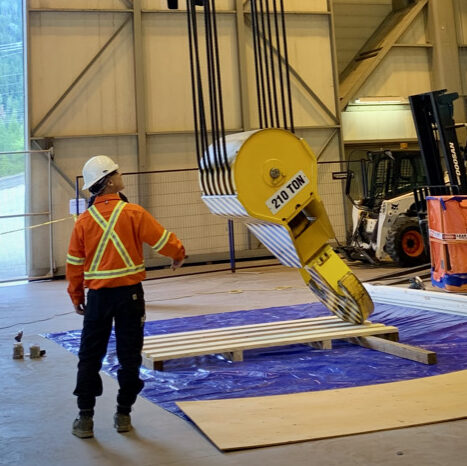 Service & Inspection
Gordon Crane & Hoist can help get you back up and running. Contact us today to schedule your periodic inspection or request for service. Our CSA B167 compliant technicians are ready to help!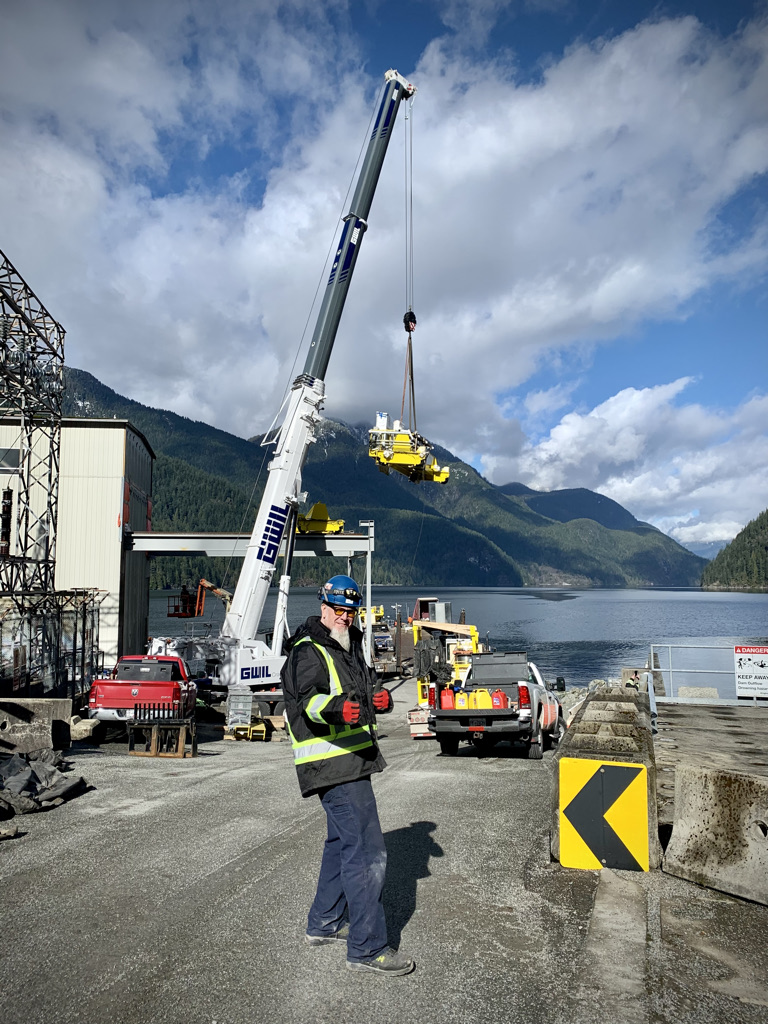 We're here to help! Call Us Today!